Our DNA
The first core AI services firm born out of DIFC, Dubai.
"Le vent" is a French word for "the wind".
Wind stands for speed, agility and direction, which is the DNA of our business. We live this DNA by helping our clients envision and realize their AI transformation journey. We understand each business is unique and needs a tailor-made roadmap - hence we closely collaborate and design a custom framework using the industry best practices for our clients to achieve their goals.
Our Offerings
It takes years to build a strong capability and realise value from any AI initiative.
AI Model as a Service
a frictionless way to get into the AI space for small and big enterprises. Once valid use cases are showcased through the outsourced form of delivery each client can validate the value based on facts instead of mere assumptions.
Time to Market
Quick realisation of business value
Open Architecture
No black box solution or license fee
Tailor-Made AI
Convert AI insights into direct actionable cash flow
Realizing value from Artificial Intelligence (AI) initiatives can be a challenging and time-consuming process for organizations. It often requires a significant upfront investment and can take years to build a strong data science or AI function within the company. Unfortunately, many companies fail to see a return on their investment in AI.
 At Levent Analytics, we understand the complexities of implementing AI within an organization and address this challenge head-on. We offer tailor-made AI products and services that are designed to help companies convert AI insights into direct actionable cash flow generation or cost savings opportunities.
Our team of experts work closely with clients to understand their unique requirements and develop solutions that are tailored to their specific needs. We prioritize quality delivery, ensuring that the solutions we provide are of the highest standard. With Levent Analytics, companies can leverage the power of AI to drive growth and optimize their operations without the need for a significant upfront investment or years of development.
Our Differentiators
Why Us?
Unleash the Power of AI with Levent Analytics. Gain a competitive edge with our expertise, technology, and approach.
Leading-edge Solutions

Platform-agnostic advice to find the best fit for your organization.

Fast Results

Focus on productionization for a quick return on investment and beyond.

Transparent AI

No black-box models - Trust in our open architecture and delivery of reliable AI models.
Our Offerings
Time Bound & Value Driven
We take an evolutionary growth model approach to our client engagement.
AI Foundation Advisory

Our advisory services help organizations set up an in-house AI capability with a custom framework designed to meet their specific needs.

AI Service

A frictionless way for small and big enterprises to enter the AI space, with validated use cases showcased through outsourced delivery.

AI Skill Development

Essential for a future-proof business, our tailored training programs ensure the longevity of your in-house AI practice for maximum results.
AI Foundation Advisory
Of organizations either started or showed true intentions to start their AI journey soon.
I am a heading
At Levent Analytics, we harness the power of the wind to drive the speed, agility, and direction of our clients' AI transformation journey. We understand that every business is unique and requires a tailor-made roadmap. That is why we work closely with our clients to design a custom framework using industry-best practices, helping them achieve their goals in the most efficient and effective way.
Evaluate

Understand business challenges, opportunities, data landscape and ethical implications to scope the problem as a use-case or identify areas where automation can could improve efficiency

Explore

Deep dive into the use-case to identify underlying patterns and trends. Experiment using various AI techniques until a satisfactory minimum viable product is developed and showcased

deploy

Make improvements to the MVP to make it production ready. Implement proper governance model. Deploy the solution. Integrate into business processes. Start making decisions powered by AI

monitor

Continuously monitor the performance of the AI solution. Make adjustments as needed to ensure that it meets the desired goals. Realize ROI
AI Democratization
At Levent Analytics, we advocate for democratizing AI. While many organizations begin their AI journey by establishing a "center of excellence" and prioritizing complex challenges, true transformation occurs when the entire organization adopts and utilizes AI. We assist our clients in maximizing their AI potential by identifying areas of their business where they can quickly upskill and empower their business users to reap the benefits of AI.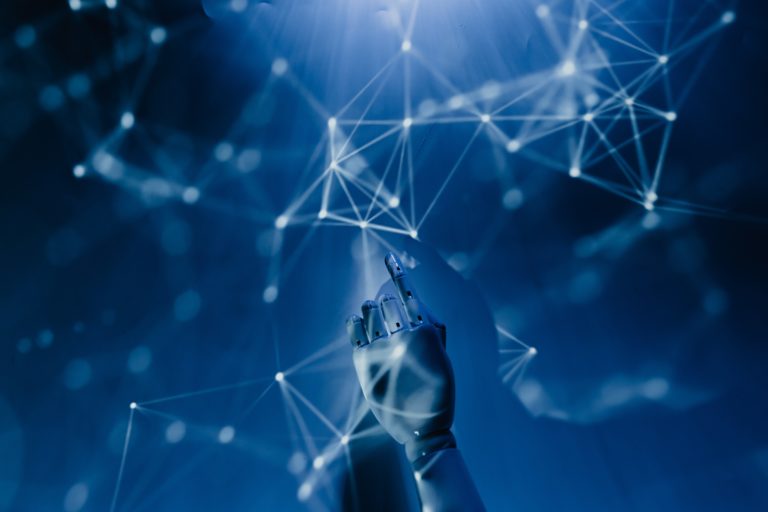 We come with the expertise with more than a decade of combined experience in developing and deploying AI solutions and delivering business value across several industries around the world.
Building an in-house Data Science or AI function in an organization is a time taking process and involves huge upfront investment. In the age where time to market plays an important role, many organizations fall behind their competitors trying to build a capability that is not their core competency.
The required expertise to build and maintain AI capability is scarce and expensive. At Levent Analytics, we bring this capability to develop tailor-made Artificial Intelligence products perfectly adapted to each unique use case by thoroughly understanding the business processes and the pain points of our clients. With clients, we explore how to convert AI insights into direct actionable cash flow generation or cost savings opportunities, all without compromising on the quality of the delivery.
Niket Doshi
Data & AI Leader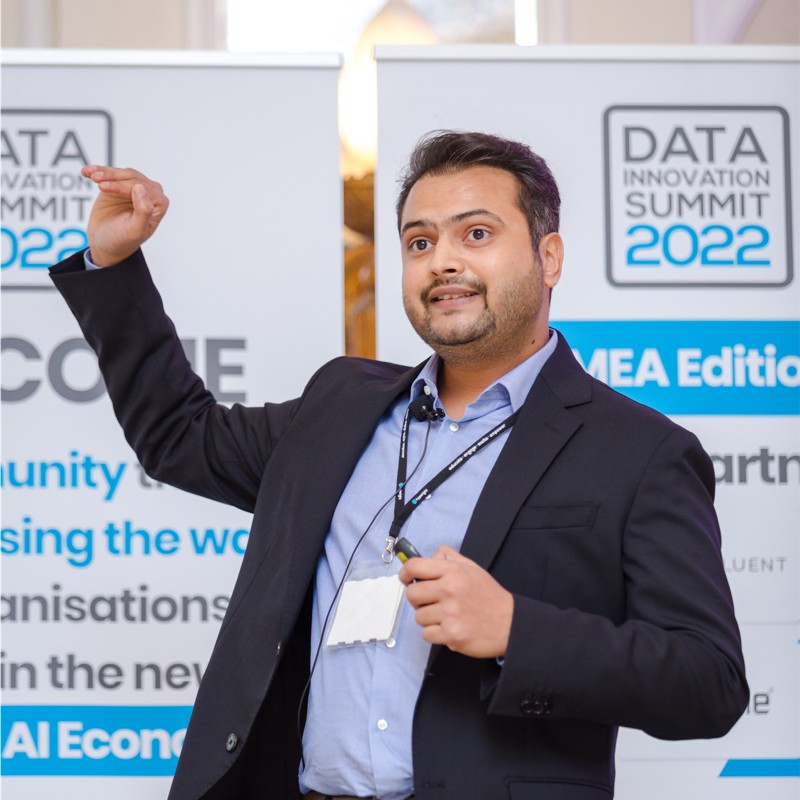 Person's Name
Person's Title Person's Name
Person's Title Levent Analytics
An AI consulting firm providing a wide range of services, including strategy consulting, solution design, development, deployment, governance, and maintenance of AI-based solutions.
Address
Levent Analytics Tech Ltd,
Unit 208, Level 1, Gate Avenue - South Zone, Dubai International Financial Centre (DIFC), Dubai, UAE